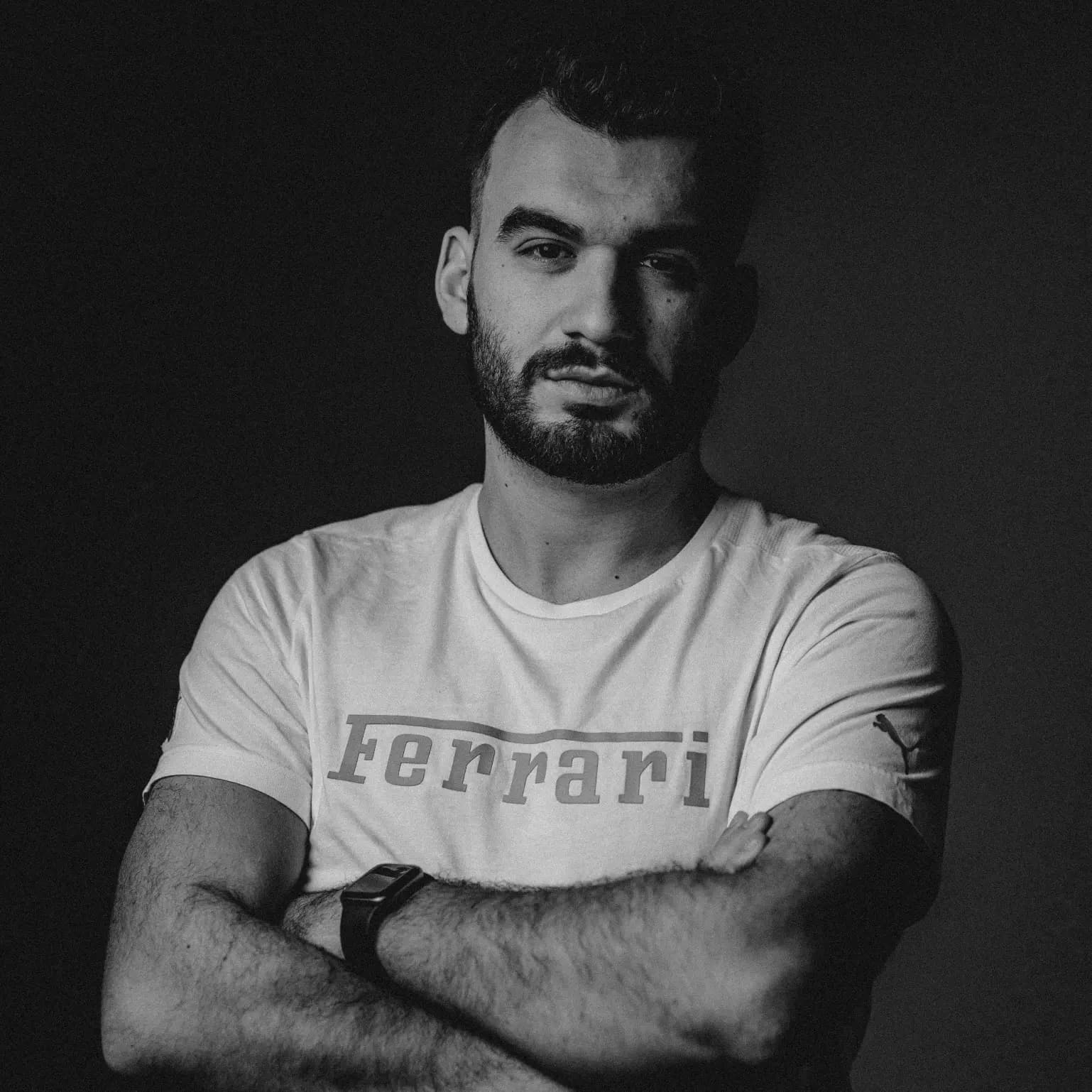 Daniel
Brand Identity Designer & Visual Creative
A brand should transmit a compelling story that resonates with its audience on a profound level. It encapsulates the essence of a business, communicating not only its products or services, but also its values, personality, and aspirations.

A well-crafted brand conveys a sense of trustworthiness, evokes emotions, and establishes a unique identity that sets it apart in a crowded market.

A brand should communicate authenticity, leaving an indelible mark that goes beyond logos and visuals, shaping perceptions and building lasting relationships.

With an artist's soul and a strategist's mind, he dances effortlessly between aesthetics and purpose. I intend to create a workspace is a gallery of inspiration, splashed with vibrant boards and sketches that seem to breathe with life.

The designs aren't just meant to be seen; they're meant to be felt. They evoke emotions, spark recognition, and build bridges between brands and their audiences.
Network
This is the shortlist of people I trust working with. Their expertise and experience make an important input if we choose to work together on our project.
Miriam Chibici
Copywriting & SMM
Contact
Marian Moscaliuc
Brand Strategy & Marketing
Contact
Robert Bucșă
Business Strategy
Contact
Alexandru Onufrei
Events & Networking
Contact
Andrei Chișcan
Web design & developement
Contact
Andrei Amos
Logistics & Commerce
Contact
Valentin Plăcintă
Full-Service Marketing
Contact
Andreea Druță
Retail & Catering
Contact
Mihai Moldovan
Branding Implementation & Graphic Design
Contact
Marian Grădinaru
Partners Communication & Marketing
Marius Onucu
Photography
Contact